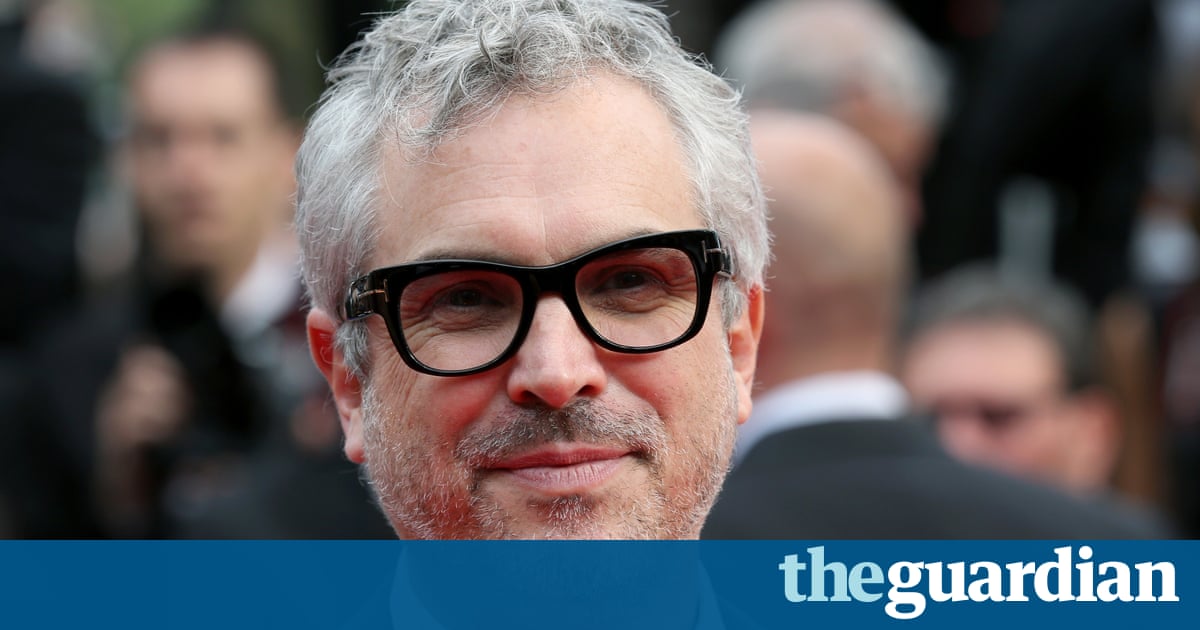 Alfonso Cuaron film crew 'attacked and robbed' in Mexico City
The Guardian
---
A film crew working on director Alfonso Cuaron's latest movie say they have been assaulted and robbed while filming on a street in downtown Mexico City.

In a letter reported by Deadline , the production team said they were working with official permits from the city's film commission when they were assaulted. Cuaron was not on the set at the time.

"It was not a 'simple fight' like the authorities have reported," the letter read. "t was assault and there were people injured: two women were hit; five of our crew members were taken to the hospital; and phones, wallets and jewellery were stolen.