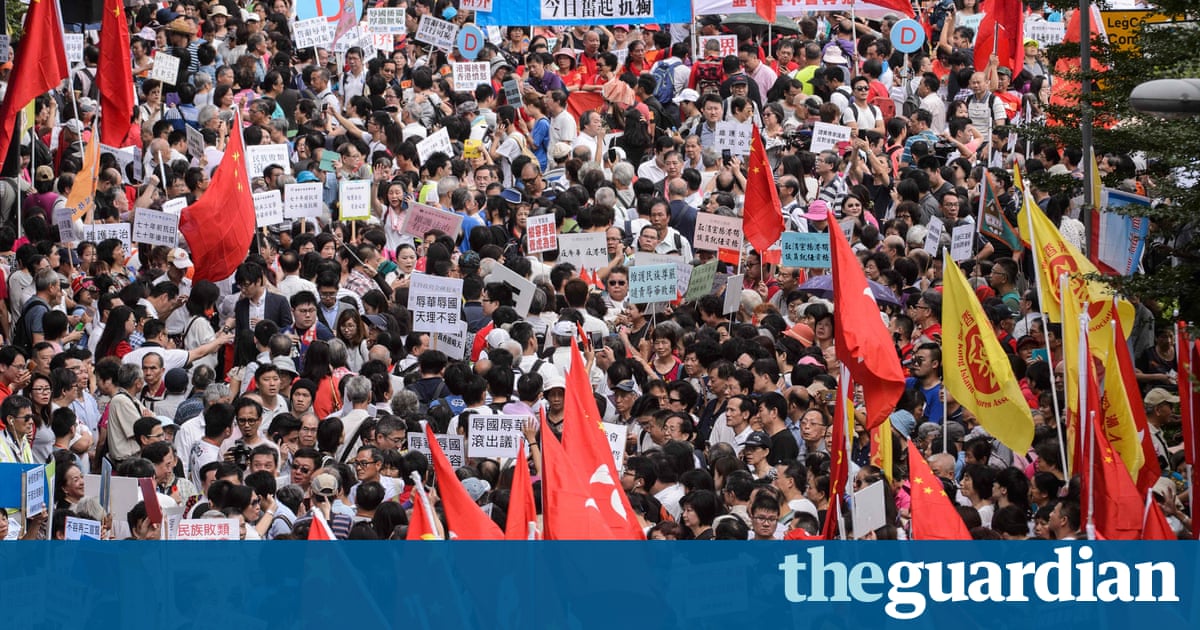 China could ban lawmakers from Hong Kong parliament as crisis escalates
The Guardian
---
China could ban two young pro-democracy lawmakers from taking up their places in Hong Kong's parliament, a move seen as deeply unpopular by the city's legal community and opposition politicians.

The mainland's National People's Congress will interpret an article of the Basic Law, the city's mini-constitution, that says legislators must swear allegiance to "the Hong Kong Special Administrative Region of the People's Republic of China", the Hong Kong government was told late Thursday night.

Recent weeks have seen the semi-autonomous city thrust on the path to a potential constitutional crisis, as a younger generation of activists faces off against Beijing loyalists.