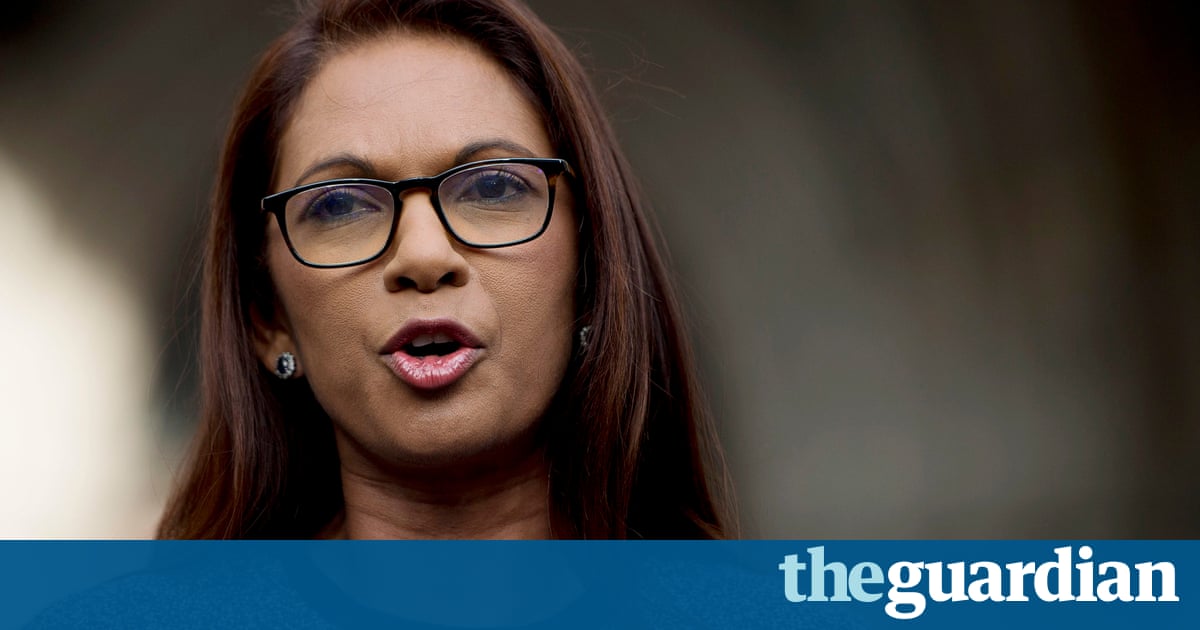 Gina Miller on her Brexit legal challenge: 'This had to be done'
The Guardian
---
The businesswoman at the centre of the legal challenge to ensure parliament is consulted before Theresa May triggers Brexit has said the landmark case was motivated by her fear that the UK faced a "treacherous future".

In an interview with the Guardian, Gina Miller said she knew the ruling would leave her unpopular with many EU referendum voters, but believed that the UK had failed itself and the rest of Europe by voting to leave the bloc rather than reform it from within.

"I was never binary remain or leave. I was very much of the sentiment, and still am, that it was about remain, reform and review," Miller said. "The UK actually has a very powerful place in Europe ... and we have not just let ourselves down but I think the whole of Europe down by not taking up that challenge."