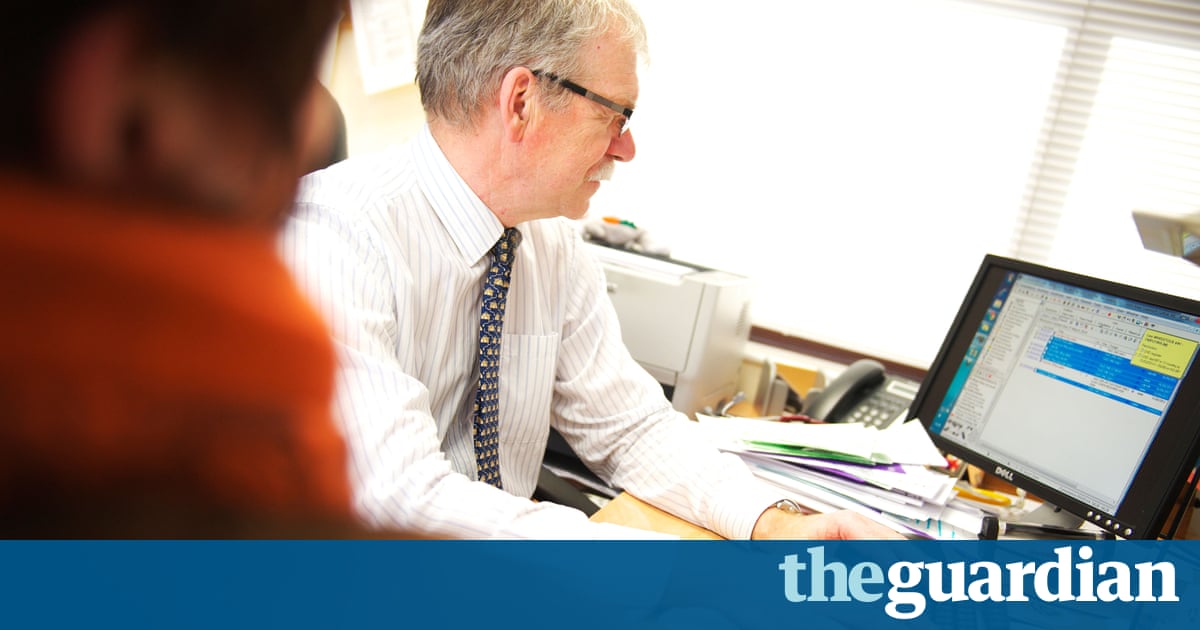 Health anxiety may increase risk of heart disease, research finds
The Guardian
---
Fit and healthy people who worry about developing an illness may be increasing their risk of heart disease by unnecessarily fretting over their health, research suggests.

A study of more than 7,000 people over 12 years found that those with health anxiety at the start of the study were about 70% more likely to develop heart disease than those without that state of mind. Additionally, the researchers found that the higher the reported anxiety, the higher the risk of heart disease.

Anxiety is a known risk factor for heart disease but the Norwegian authors of the paper believe it is the first to look specifically at health anxiety, which is characterised by a persistent preoccupation with having or acquiring a serious illness and seeking medical help, despite the absence of any physical disease.