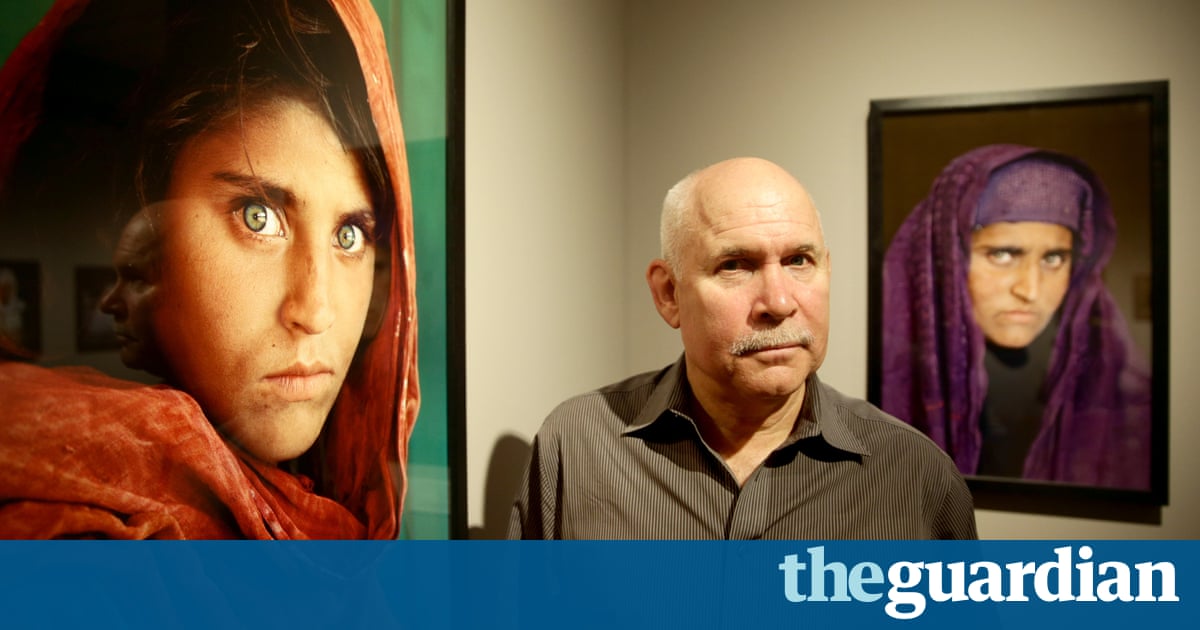 Pakistan to deport National Geographic 'Afghan Girl'
The Guardian
---
An Afghan woman who appeared on a National Geographic cover when she was 12 will be sent back to the war-stricken homeland she fled decades ago, after a Pakistani court ordered that she be deported.

Sharbat Gula, whose striking green eyes were captured in an image taken in a Pakistan refugee camp by photographer Steve McCurry in 1985, was arrested last week .

She was accused of living in Pakistan on fraudulent identity papers after a two-year investigation, one of thousands of refugees using fake ID cards.