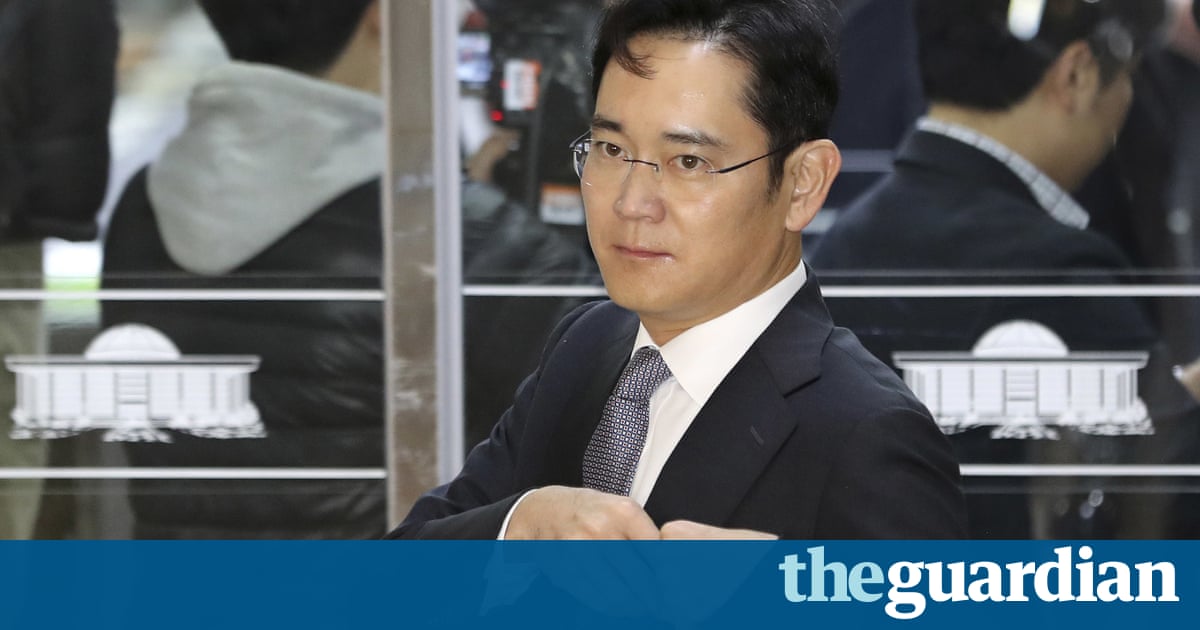 Samsung heir to be questioned as part of South Korea bribery case
The Guardian
---
Samsung heir Lee Jae-yong is to be questioned as a suspect in a South Korean bribery case that led to the president's impeachment , prosecutors have said.
Lee Jae-yong, the electronic group's vice-chairman, will be summoned to face questions by investigators looking into whether Samsung bribed a jailed confidante of President Park Geun-hye , said Hong Jong-seok, a spokesman for the special prosecutor team investigating the case.
Hong said possible favours include getting the government's backing on a controversial Samsung merger in 2015 that was opposed by minority shareholders. Lee and members of his family were the biggest beneficiaries of the merger of Samsung C&T and Cheil Industries.