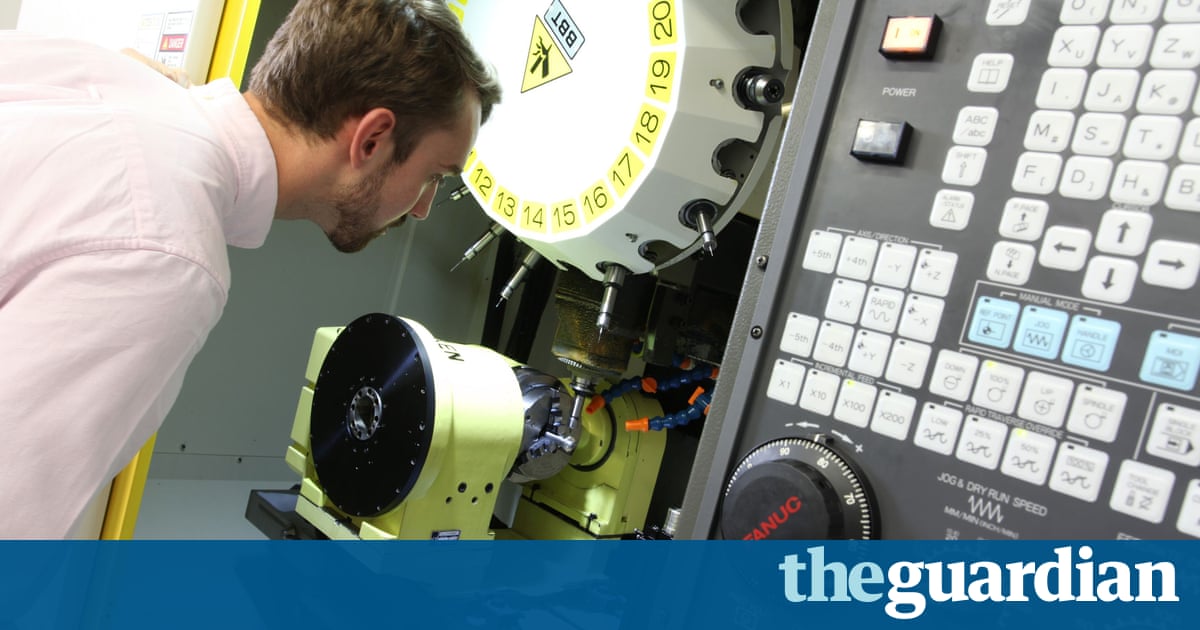 Sir James Dyson dismisses EU tariff fears of hard Brexit
The Guardian
---
Sir James Dyson , the billionaire inventor, has said it would not be a "catastrophe" if Britain cannot agree a deal to remain part of the European single market and has to pay tariffs on exported goods.

Dyson, one of the most prominent business supporters of Brexit before the referendum , said that the British economy and its companies are doing "rather better than everybody thought" since the vote .

The entrepreneur said that politicians and economists who warned that the economy would struggle if Britain voted to leave the EU have already been proved wrong. He said the decline in the pound's value had been a "huge benefit" to Dyson , which exports 95% of its products, but that the currency was "artificially low" after being "talked down" and will "shoot back up again".